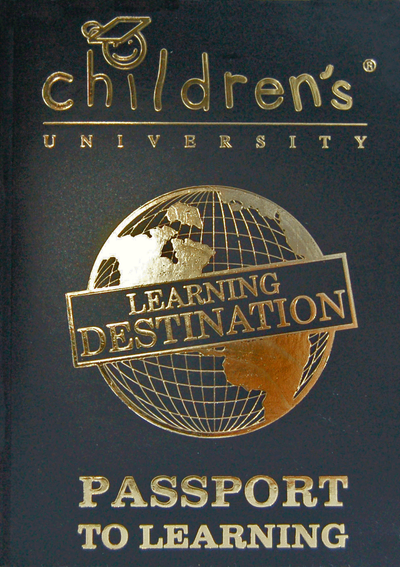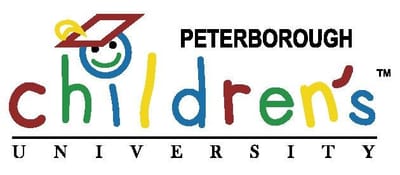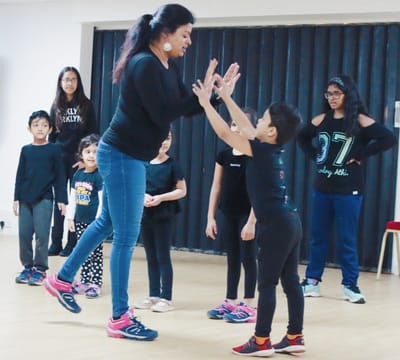 Bollywood Dance is an Indian Dance form which is unique and Reputed all over the world. It is a dance form which is a blend and mixture of folk, modern and cultural dance forms.

The main objective of this dance form is to bring all the cultures and traditions followed not only in India but all over the world into a Dance form. Children not only learn dance but also get to become more confident and creative.

We at Bollysouls aim at giving children a fun filled atmosphere that drives them to learn and seek more Bollywood dance, helping them improve their creativity, focus and boost their confidence, learn to discipline themselves and also work in collaboration as a team.

BollySouls kids learn Dance and earn points for the graduation as we are a registered Children's University member now, our information is on e-Passport site....